NOVA Hong Kong Distributor 香港代理: Kenneth, Tel: +852 9203 1889, email: ama8801@yahoo.com.hk
The Adventure intermediate (EN/LTF B)
Making something good even better. This was our aim during the development of the ION 5. The result is a high performance, light and safe wing, which will impress you with its even better handling. Basically, a real ION.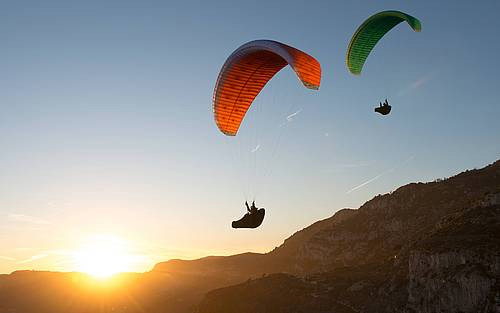 Evolution instead of revolution. The ION 4 is this millenniums best-selling NOVA paraglider. The "ION class" has become synonymous with the ultimate in versatile paraglider. It stands for excellent performance, appealing handling and a high degree of passive safety. With the ION 5, we are raising these strengths to a new level.
Handling and glide performance for big adventures. The ION 5 responds directly to brake inputs and the reduced brake pressure makes long thermic flights more comfortable. The new wing tips and the fundamentally improved stress distribution improve the glide performance across the entire speed-range. The level of passive safety and the intended pilot target group remain the same as with its previous model. This makes the ION 5 the perfect companion for relaxed flights, even over several hours and hundreds of kilometres.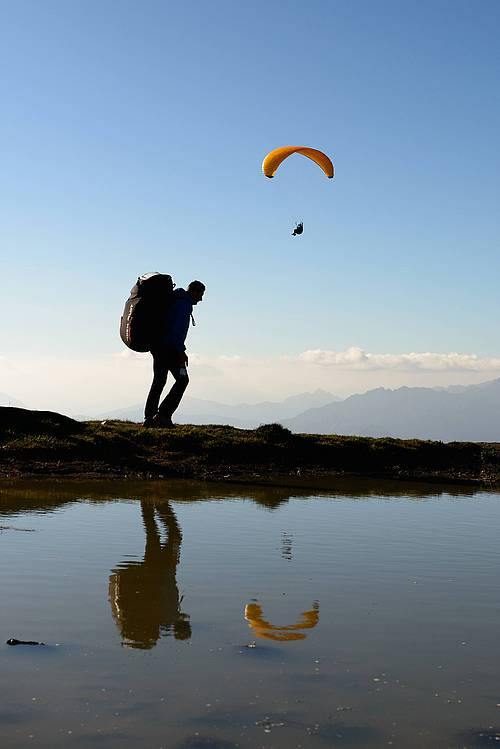 Lightweight. Like the ION 4, the ION 5 has been designed as a semi-light wing. We have built on our proven mix of materials, but a large area of the upper and lower surface is made with the new Dokdo 20D cloth. This cloth is even lighter, whilst simultaneously being more durable. At less than 5 kg (size M), this makes the ION 5 suitable for hike & fly, without having to worry about the longevity of the wing.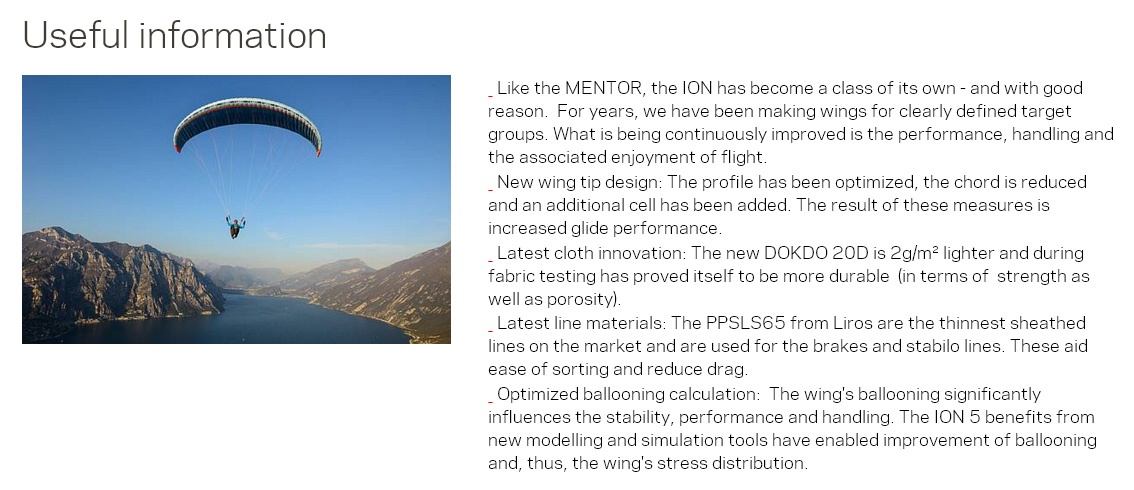 \
Please click at the small pictures to enlarge
Technical data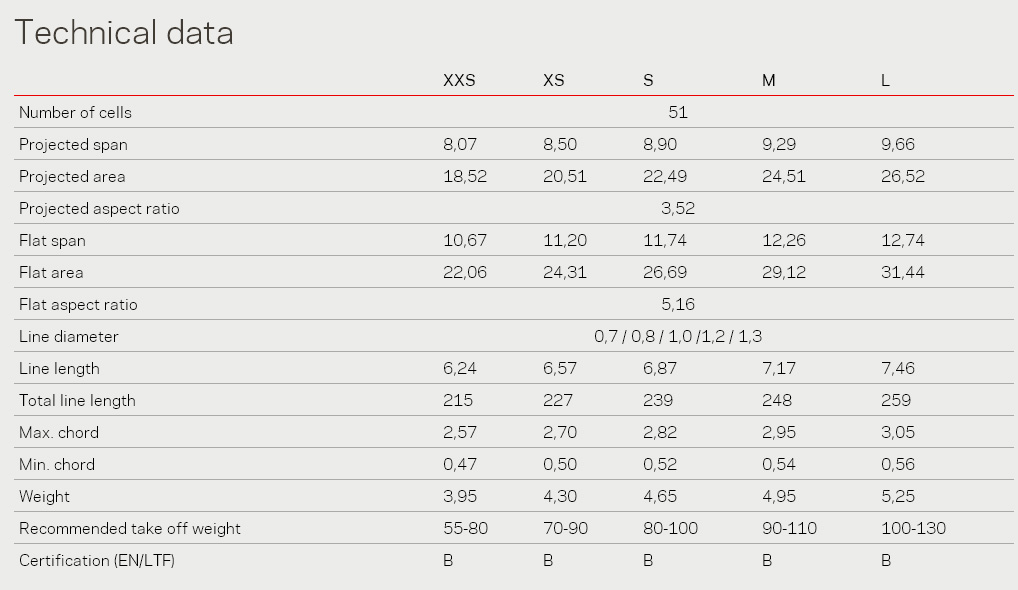 Colours


Downloads
L

· Lineplan

· Manual

M

· Lineplan

· Manual

S

· Lineplan

· Manual

XS

· Lineplan

· Manual

XXS

· Lineplan

· Manual
Hong Kong Distributor 香港代理: Kenneth, Tel: +852 9203 1889, email: ama8801@yahoo.com.hk